Liquid Level Pressure Transmitters
JC621 throw-in type liquid level transmitter adopts the internationally advanced dry ceramic capacitive sensor or temperature-compensating isolation diaphragm diffused silicon pressure sensor as a sensing element to greatly enhance operating performance of the product. It can be extensively used for the measurement and control of water and liquid levels in petroleum, chemical, power generation plant, urban water supply & drainage and hydrologic exploration fields, etc..
JC621F anti-lightning liquid level transmitter is used to measure the liquid level using the principle that the liquid static pressure is directly proportionate to the liquid height. By use of foreign advanced silicon piezoresistive sensitive elements, supported with patented lightning protection devices, this series of products is specially designed for thunderous areas in Southern China, and is applicable for liquid level measurement of rivers, lakes, reservoirs and head water tanks, particularly of the hydrology and water conservancy of strong thunderous areas in Southern China and high mountain regions in Northern China. It has been successfully applied in many hydrographic industries in China.
As a new liquid level measurement series product, JC621R anti-corrosive liquid level transmitter is specially designed for measuring sea water level and viscous & corrosive liquid level by completely using foreign state-of-the-art technology. The use of titanium alloy large flush-diaphragm sensors, advanced manufacturing and encapsulating techniques, as well as high–accuracy electronic elements has greatly enhanced service life and comprehensive performance of the product.
Application Field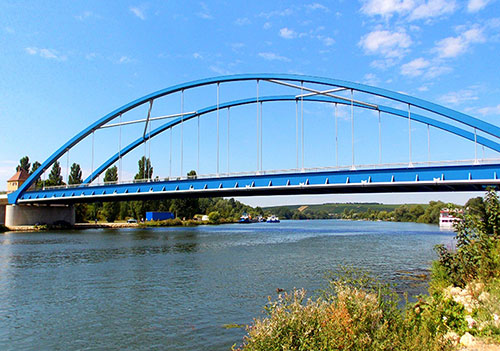 Rivers and Lakes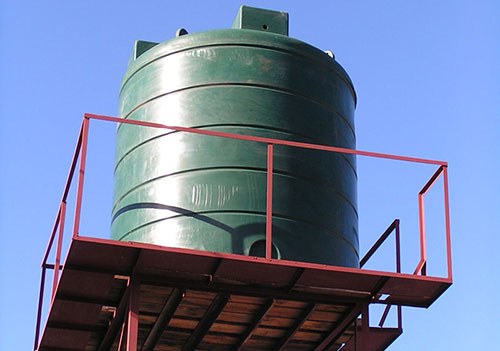 Water Tank and Reservoir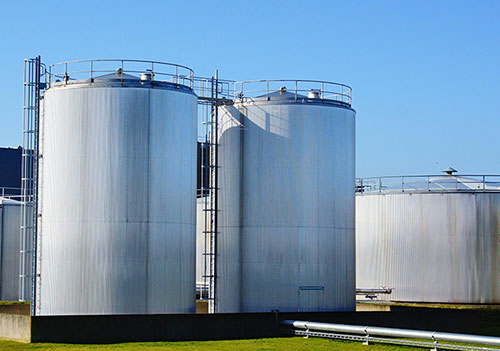 Oil Tank Measurement
Cisterns and Dams
Petroleum and Chemical
Sewage Measurement
More Pressure Transmitters / Sensors