High-frequency Dynamic Pressure Transmitters
JC90 high-frequency dynamic pressure transmitter is designed and manufactured by the company using special technology. This sensor is designed and manufactured by advanced MEMS technology. Three-dimensional integrated double-sided silicon piezoresistive pressure sensitive components through the ion implantation, fine lithography technology of the Wheatstone bridge, through silicon-silicon bonding technology, inverted V-slot design to make products with high sensitivity and dynamic characteristics. This principle design ensures the dynamic characteristics of the natural frequency of 500KHz and the measurement stability of the product, followed by the special high-frequency digital calibration circuit, which can convert the change of the pressure amount into a linear corresponding standard electrical signal, such as 4-20mA, 0-5V, etc., while ensuring the accuracy of the measurement.
JC91 is a micro pressure sensor for measuring dynamic and static pressure integrated transmission output. It is suitable for applications where the installation space is limited or the weight of the sensor is light. The sensor of the JC91 micro-miniature pressure sensor and transmitter are made of a fully temperature-compensated Wheatstone bridge diffused on a highly stable micromachined silicon strained substrate, so the product guarantees good performance, the sensor body structure is compact, the outer casing can be made of titanium material, the weight without cable is less than 52g, and the G3/8 flat membrane design choices ensure the dynamic frequency response of 3KHz. The conventional small thread pressure can also reach the dynamic characteristic index of 1KHz, has a wide range of application scenarios, cost-effective.
Application Field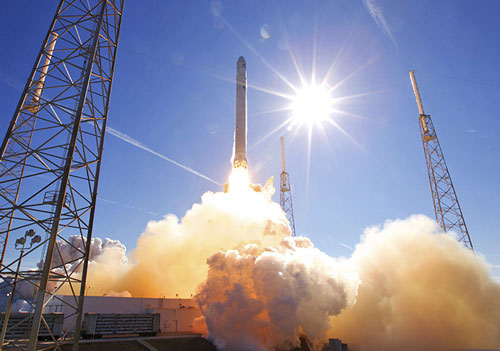 Aviation and Military
Aircraft
Road and Bridge Mold Reduction Test
Dispenser Machine
Explosion, Blast Detection
Laboratory And Research Development
More Pressure Transmitters / Sensors