Digital Pressure Switchs / Controllers
JC418 intelligent digital display pressure controller / switch is specially designed for high-end supporting high-standard customers. It is a high-precision microprocessor-controlled pressure measuring instrument developed and manufactured by our company. The high-precision signal processor sends the pressure signal to the microprocessor. The pressure sensor used is a high-precision, high-stability product compatible with intelligent pressure switch electronic equipment.
JC418 is a kind of intelligent digital display pressure switch with multiple outputs, built-in temperature sensor with temperature compensation, high display accuracy, diverse control output methods, dual relay output, RS485 output, 4-20mA signal output optional. It has the characteristics of simple operation, good seismic resistance, high control accuracy, arbitrary adjustment of the control range, and long service life. The circuit design is excellent and stable, fully considering the complex situation of the automation site, and has a variety of protections such as strong anti-interference, anti-surge protection, anti-reverse protection and so on. Adopt all 304 stainless steel shell and 304 stainless steel joint. The pressure diaphragm adopts 316L stainless steel core, with stable performance, and can be widely used in automatic systems for measuring pressure, such as mechanical chemical industry, automatic control system and so on.
Product Video
LCD Digital Display Pressure Gauge
Hydraulic / Oil / Barometer Pressure Meter
Vacuum Digital Pressure Gauge
Application Field
Pump and compressor
Equipment Automation
Mechanical and Electronic Industry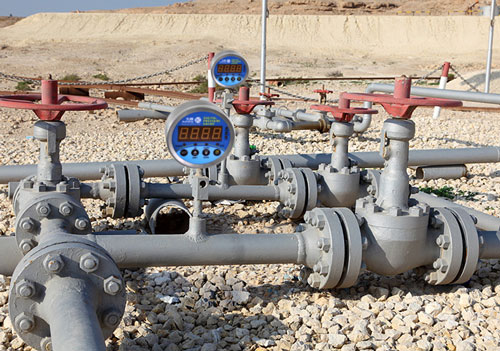 Energy and Heat Supply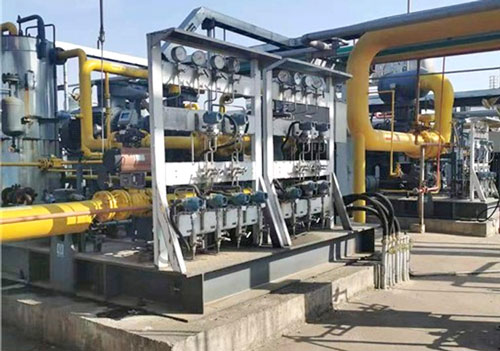 Construction Machinery
Pipeline Pressure Measurement
More Pressure Transmitters / Sensors